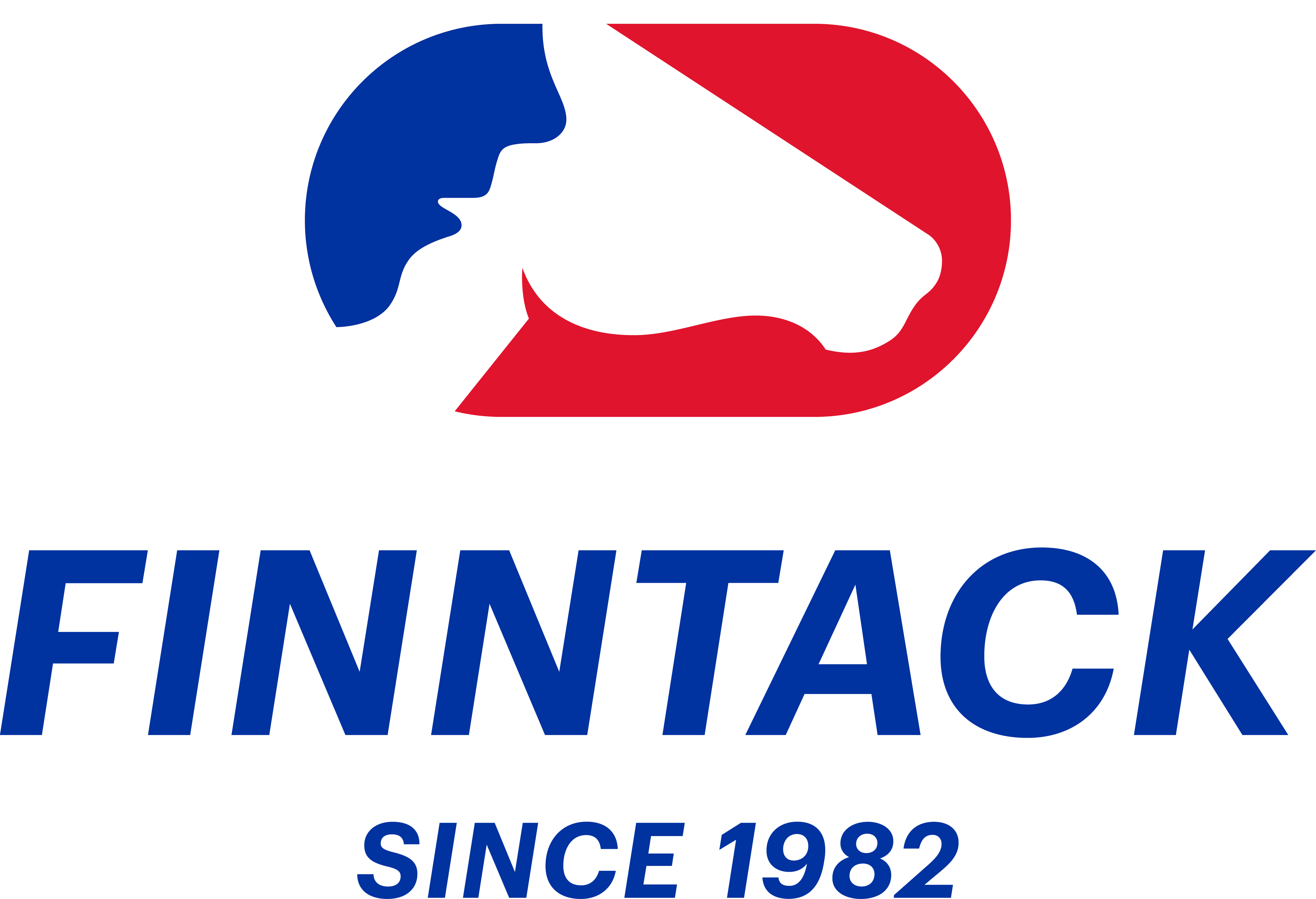 Finntack T4 QH Speedcart with Wood Shafts, without Wheels
Delivery
Delivery within 4-8 days
Free shipping
For orders above 99€ (does not apply to carts)
Description
Light training cart with wood shafts and Quick Hitch attachment. Due to optimal shaft pressure, ergonomic seat and excellent air suspension in the seat, this cart provides maximum driving comfort both for the horse and the driver. Easy adjustment on seat and foot rests makes it easy to find good driving position.

Any questions regarding carts? Call or write an email to our cart's expert (hello@finntack.com) / +47 957 85 970.
Features:
NOTE: Carts delivery to UK only possible with an EORI-number. Please contact hello@finntack.com for more information
Technical description:
Fitting wheels: 61030, 61033.
Weight 38kg with wheels.
Also with XL shaft.
Lighter training cart = race cart.
Air spring under the seat.