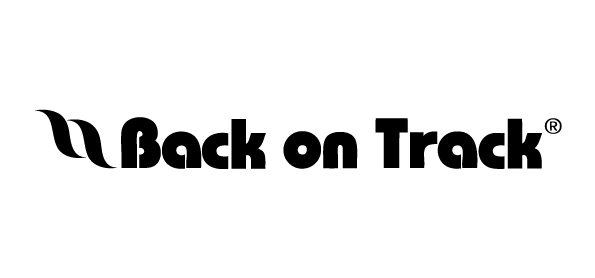 Back on Track EQ3 Pardus smooth top, justerbar, svart
Partnerprodukt
Dette produktet leveres fra et lager vi samarbeider med. Forvent 2 - 3 dagers ekstra leveringstid.
Gratis frakt
for bestillinger over 1499kr
Beskrivelse
EQ3 Pardus Smooth Riding Helmet is Back on Track's latest helmet and has a new stylish design. Pardus has good ventilation thanks to several different air holes on the back and front of the helmet.
The lining is the helmet is c which transports away moisture.
The lining can easily be washed with lukewarm water.

Pardus is equipped with the same MIPS rotation system as the EQ3 Lynx, which was the helmet that won Folksam's Best in 2018.

MIPS Brain Protection System provides significantly increased safety against brain damage. The MIPS system mimics the security system that already exists in the human head.
When the head is subjected to a skewed stroke, the brain can move in the cerebrospinal fluid, which reduces the violence to which the brain is subjected during a skewed stroke.

The MIPS system is the yellow moving shell you see inside all the Back on Track helmets.

The helmet has a fit for slightly more elongated or oval shaped heads and you usually need to go up one size to the Lynx.

The Pardus meets all the Australian equestrian standards.
CE VG 01.040-12 and EN1384.2017 safety standards.